connect with us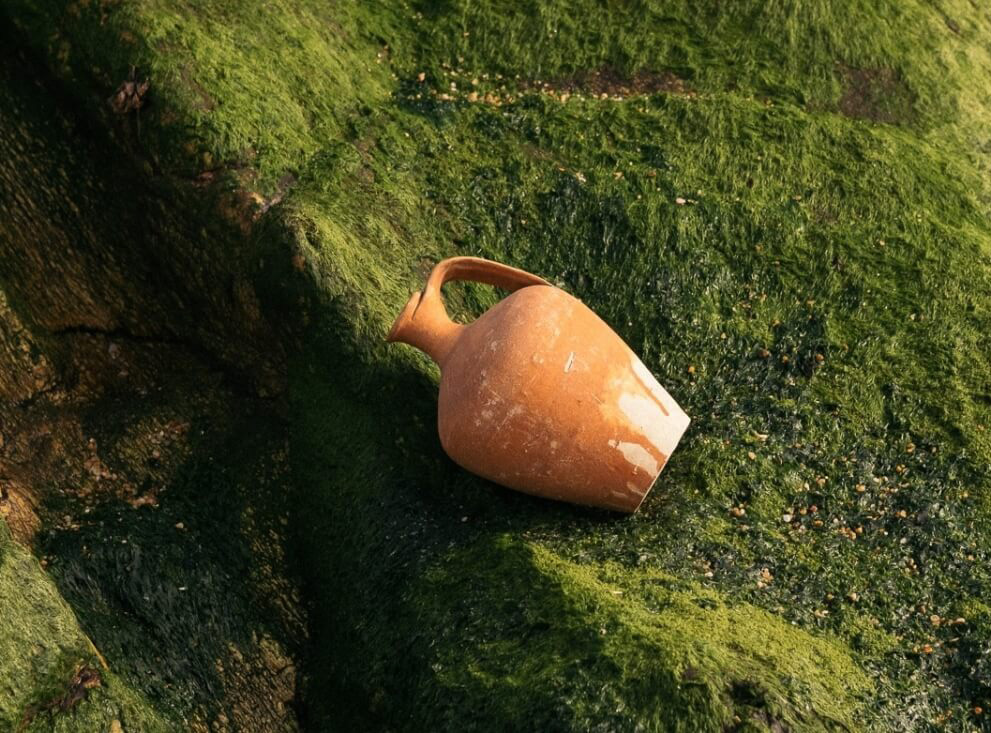 We aren't currently hiring in Copenhagen, but we welcome like-minded individuals to reach out.
Food & Beverage kitchen and front of house, various ( The Largo, Home of Porto )
We are hiring chefs and FOH across all levels.
Annassurra's inaugural site includes two, unique F&B outlets. The first is a street-facing restaurant using new and old techniques, focusing on northern Portuguese ingredients and inspired by its traditions. The second is an open, relaxed but creative kitchen serving guests of The Largo only.
Send your CV to Rita@TheLargo.com to apply.
We seek connection. Whether it's connection of our spaces and the community, between individuals from different walks of life or the often overlooked connections between ideas, we endeavour to embrace and celebrate these ecologies.
If you believe you're a partner who can help us achieve these goals, reach out to us — let's connect.